PREPARE TO
#PRAY
#FIGHT
#WIN
!
Trained to Conquer Online is a six week, self-paced spiritual warfare training course.  If you have an overwhelming desire to pray for others, want to be more effective in the things of God or seek trusted guidance in the realm of prayer and spiritual warfare, the Trained to Conquer Online School is for YOU, warrior!
 Co Pastor, Spiritual Mother, Mentor Coach, Prayer Warrior, General in the Faith…all are synonymous with Dr. Teresa Goggins.   Add humble, bold, loving, kind, knowledgeable, and anointed to the mix and you have the founder and visionary of Trained to Conquer.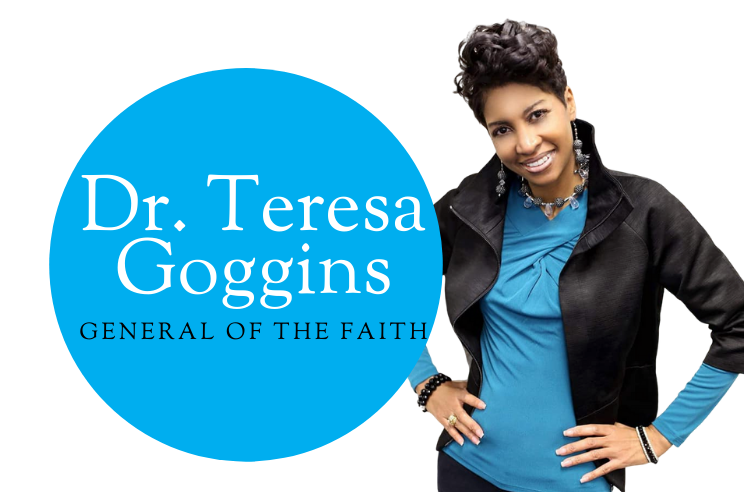 The materials provided as well as the videos were excellent tools in order to successfully complete the course. Great response time from support staff.
Phenomenal class taught by an authentic prophetess...Thank you for your willingness to share this valuable insight. Your videos and manual prepared me to invoke further thought as I approached God for guidance. He is so good to me and I want to serve Him with my whole heart.
I was very impressed when I saw Pastor Teresa Goggins on One on One. She has a wonderful gift of intercession. And to put it in a learning environment to pass on to other intercessors is wonderful.
After taking this course, I am definitely more fervent in prayer. The lessons have increased my faith and as a result, I walk in a new level of boldness that is chain breaking!
Get READY to become a SOLDIER in the ARMY of the LORD!